News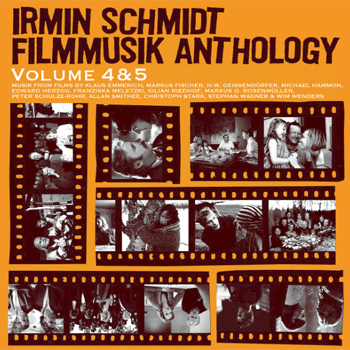 COMING: SUMMER 2010
Irmin Schmidt has been commissioned by the Ludwigsburger Schlossfestspiele (Ludwigsburg Castle Festival) to present an evening of orchestrations of his works for film.
A selection of pieces (some included on the album Anthology vol. 4&5) will be transcribed for orchestra and the concert will be conducted by the composer himself.
This exclusive event is being organised in co-operation with the Baden-Würtemburg Film Academy .
In addition Irmin will be holding a series of workshops at the prestigious film school.
More info coming up.
back to news