News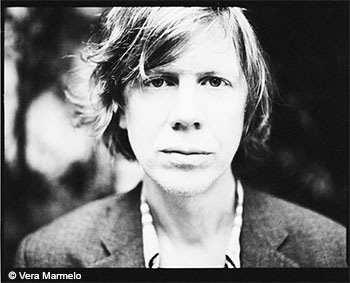 THURSTON MOORE AND IRMIN SCHMIDT - "Duos Ephermeres"
Friday, 20th May 8:30pm – Louvre, Paris
Live Music to the film "Street" by James Nares
Thurston Moore has invited Irmin Schmidt to be part of his residency at the Louvre, Paris in Spring 2016. The duo will perform live to the hypnotic film STREET by British artist James Nares.
The film, to which Thurston Moore has composed the soundtrack in 2012, when the film was shown at the Metropolitan Museum of Art, is a fascinating homage to New York City and its inhabitants. This time Moore invites Irmin Schmidt, founding member of legendary German band CAN, to join him to lay a fresh view on the film and make it their own. In the process the duo invites us on a journey through time music and film.
back to news